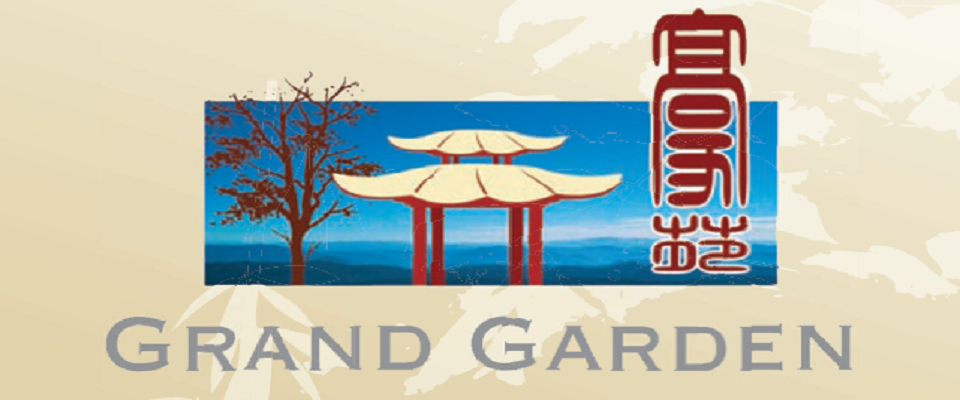 Home
Now"You are what you eat (or drink)" is an old saying that we absolutely believe in. That's why we always provide only the highest quality and freshest products, made from the best ingredients. We also take pride in our friendly service and reasonable prices that are aimed at making our customers happy to always come back. We make a point of updating our stock and always having new items to introduce. ​​​​​​​
Voted
BEST CHINESE FOOD
by
Billings Gazette Readers' Choice
Banquet Room Available
Give us a call and let us know what we can do for you.

Now Hiring Part-Time Positions
Mon - Thu:
11:00 AM - 09:30 PM
Fri - Sat:
11:00 AM - 10:00 PM
Note: Business May Close 30 Minutes Early During Winter Hours